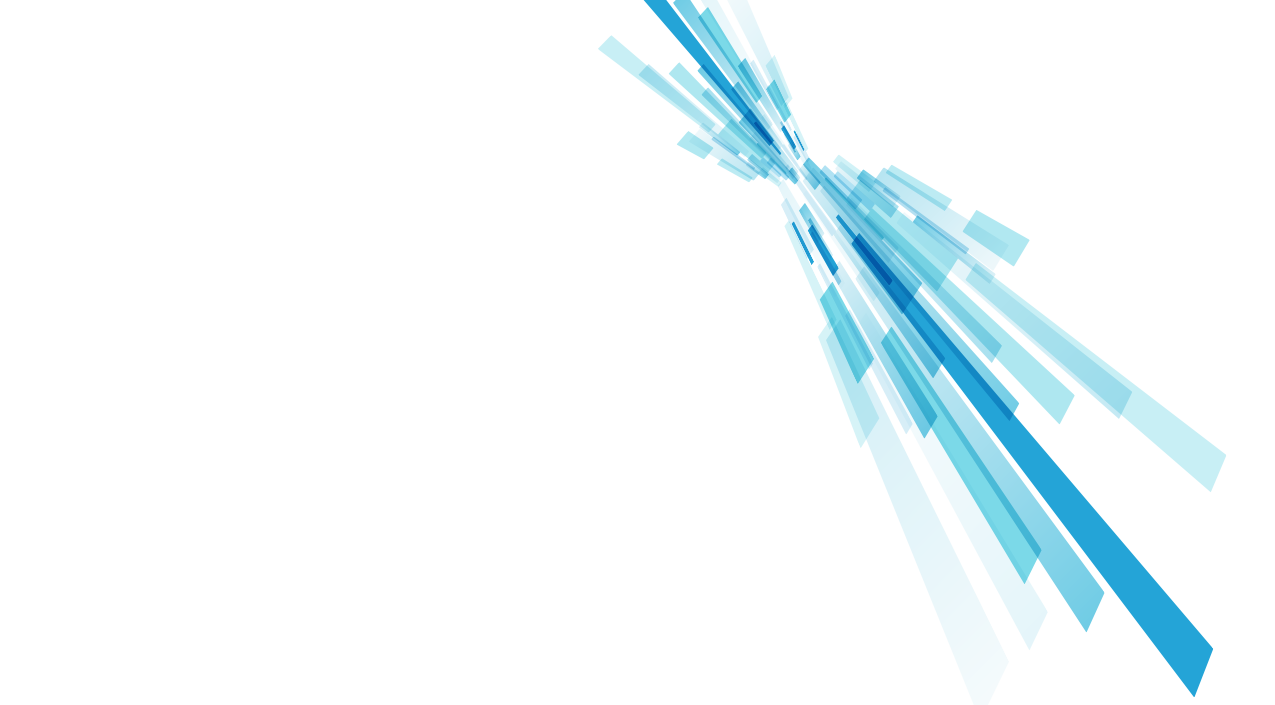 20 YEARS OF
INNOVATION
GROWTH
EXCELLENCE
We are excited to celebrate 20 years of Investors Trust. Over the past two decades, we have achieved great success and built a legacy for generations to come.
Scroll Down
Access the global markets through an extensive offering of
unit-linked insurance products.
Investors Trust is an international group of insurance companies and subsidiaries in multiple jurisdictions around the world with a mission to provide international investors with access to the global markets through an extensive offering of unit-linked insurance products designed to meet individual needs.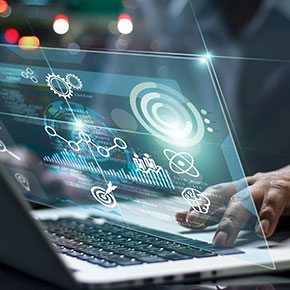 Innovation
Investors Trust has built innovative products and platforms that are constantly being developed and improved to better serve a global audience of financial advisors and investors who are looking for convenient and secure online investment management.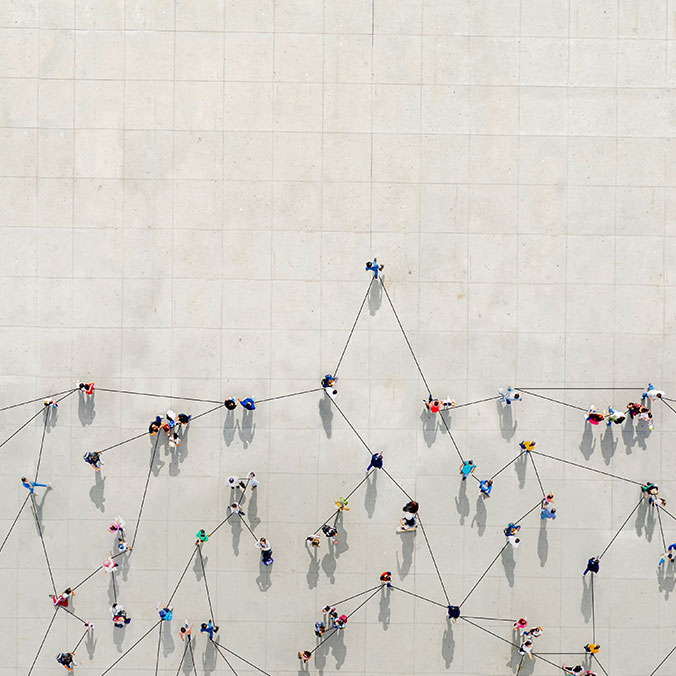 Growth
Since its creation in 2002, Investors Trust has expanded its reach with clients in more than 100 markets around the world with offices in Malaysia, the Cayman Islands, Puerto Rico, Dubai, Hong Kong, Uruguay and the United States.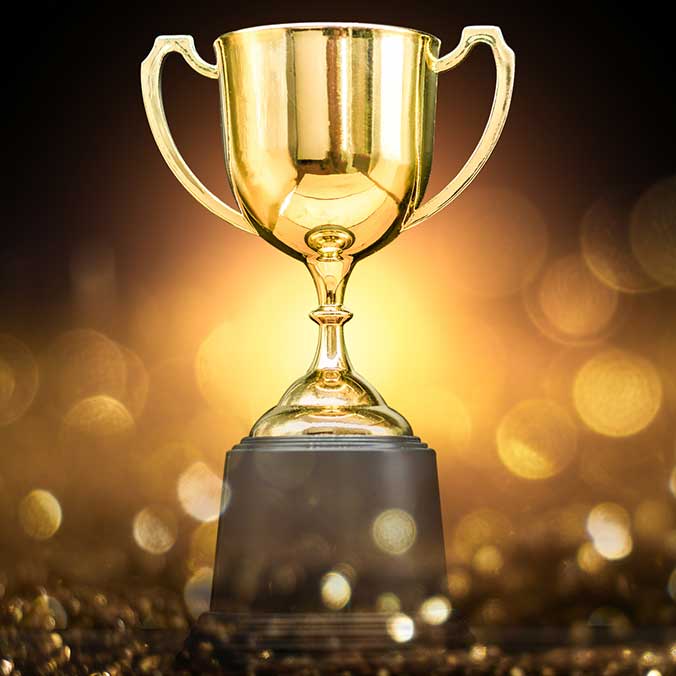 Excellence
Investors Trust has received awards for best products and services. The company has held an A- credit rating since 2018 and continues to advance its offering and services to be the best in the industry.
years in business, Investors Trust has become a leader in the industry by continuing its focus on flexible solutions, enhanced opportunities, advanced technologies and world-class customer support.
It is our modernized approach to savings and investments that has set us apart from the competition over the last 20 years.
Key Events
Milestones
Looking back at Investors Trust's history, we are proud to recognize some of our greatest achievements and biggest milestones.
June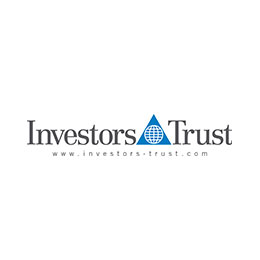 June
First in the industry to offer Online Fund Transfers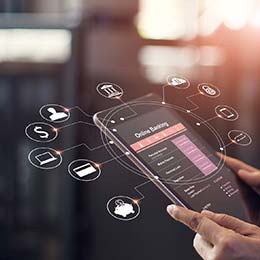 March
Pioneered Fully Automated Online Policy Services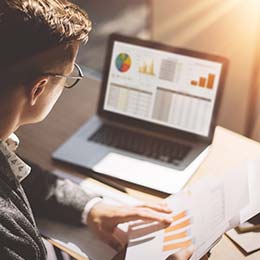 September
Received first credit rating from AM Best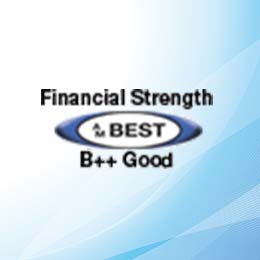 January
First in the industry to develop an Electronic Application Platform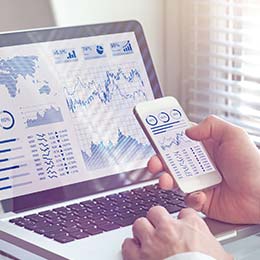 September
Launch of the Resolution Center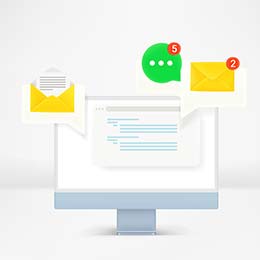 January
Developed Investors Trust Cares: A Corporate Responsibility Program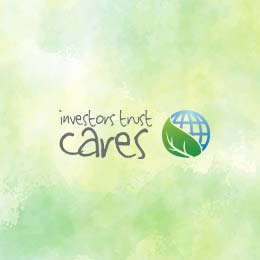 December
A.M. Best upgrades Credit Rating of Investors Trust Assurance SPC to A-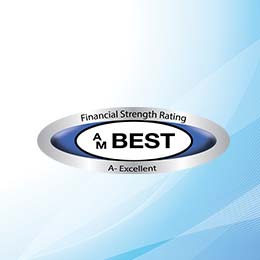 March
New Jurisdiction Added: ITA International Insurer opens in Puerto Rico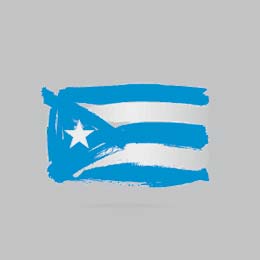 November
ITA Connect: A Mobile Marketing App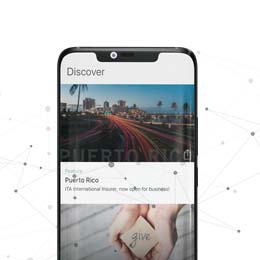 Assets Under Management
Over the past two decades, Investors Trust has made strides to expand its business globally and reach new markets. It is our commitment and dedication that has led us to reach our goals and cross major marks in Assets under Management, reaching USD 3.2B at the end of 2021.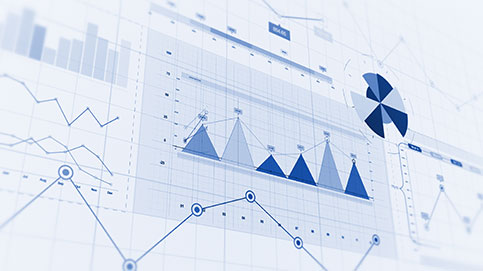 Awards
We pride ourselves on the awards and recognitions we've received from top media outlets in the industry. These awards represent our hard work and dedication throughout the years.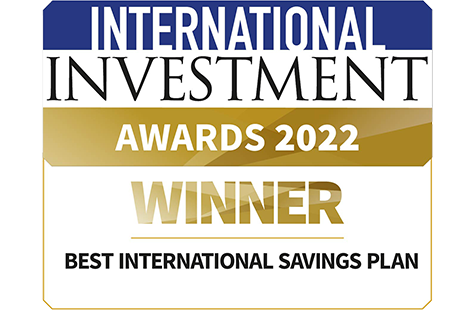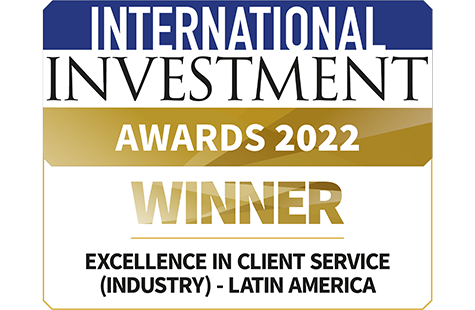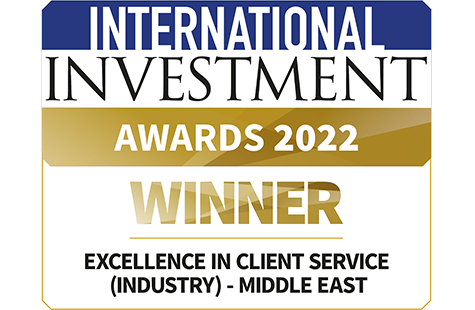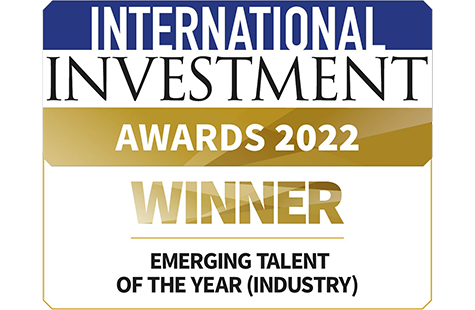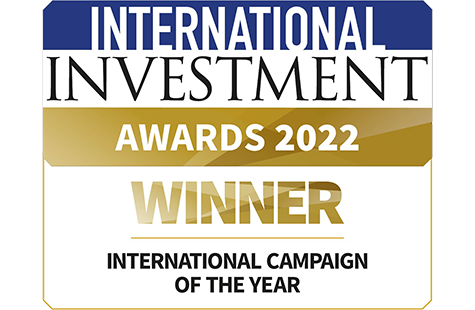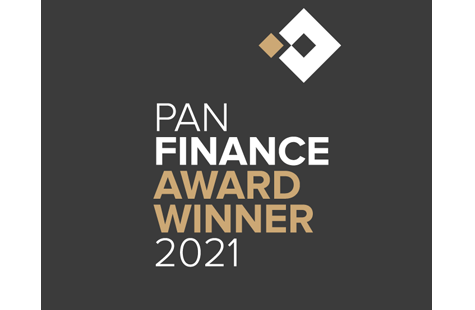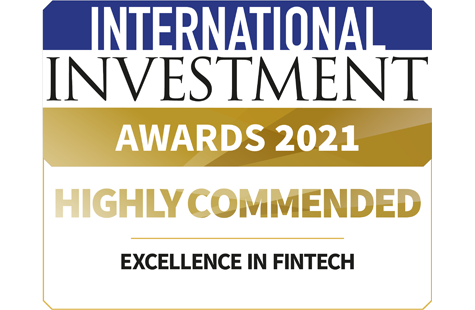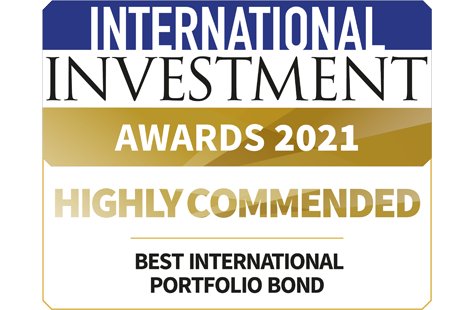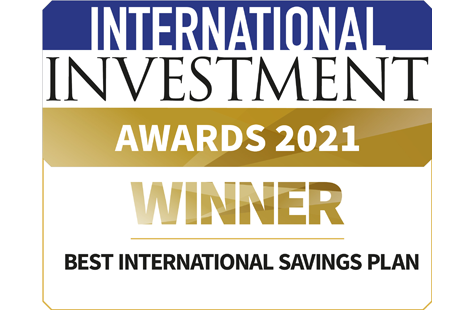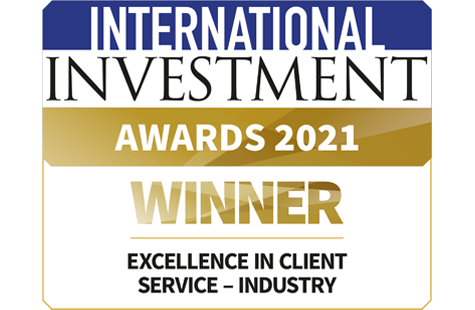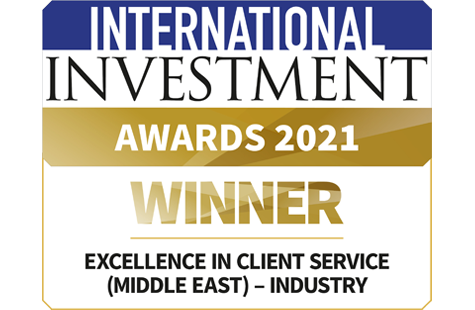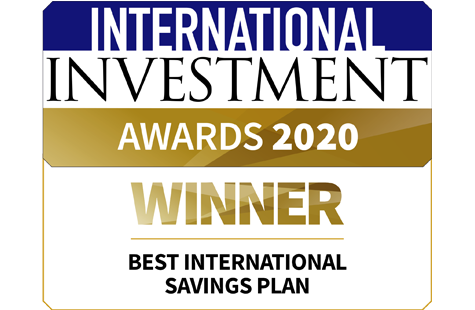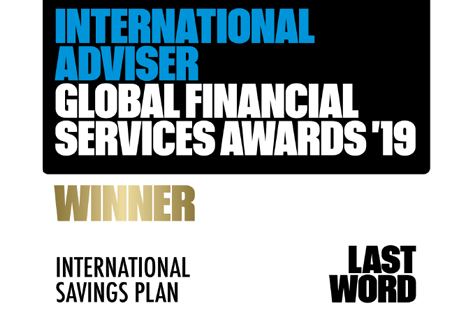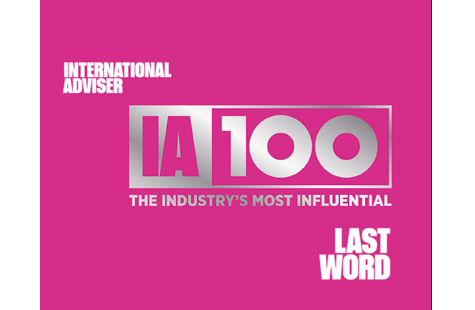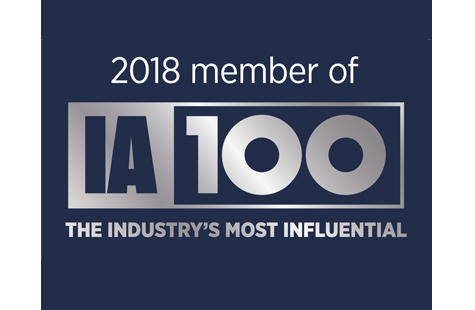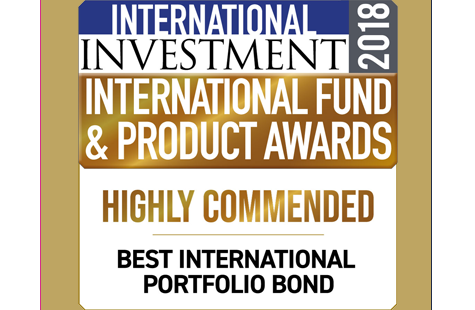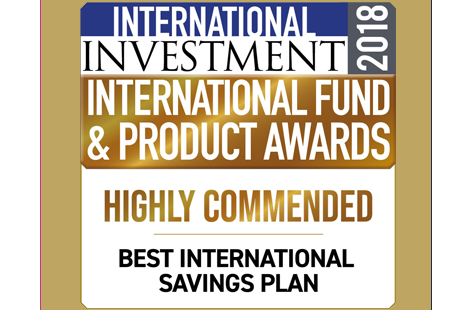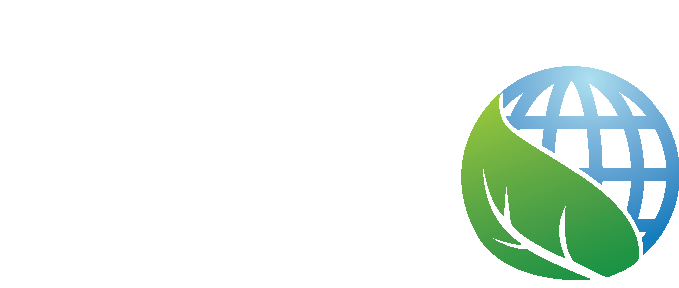 GIVING BACK
INVESTORS TRUST CARES
Building Sustainable Economies Around The World
It is our responsibility to give back to the world from which we take and support efforts advancing all sectors of life.
A Commitment to Conservation and Sustainability of the Environment

A Commitment to Help People Around the World Advance In a Sustainable Life

A Commitment To Inspire a Lifestyle of Health and Balance