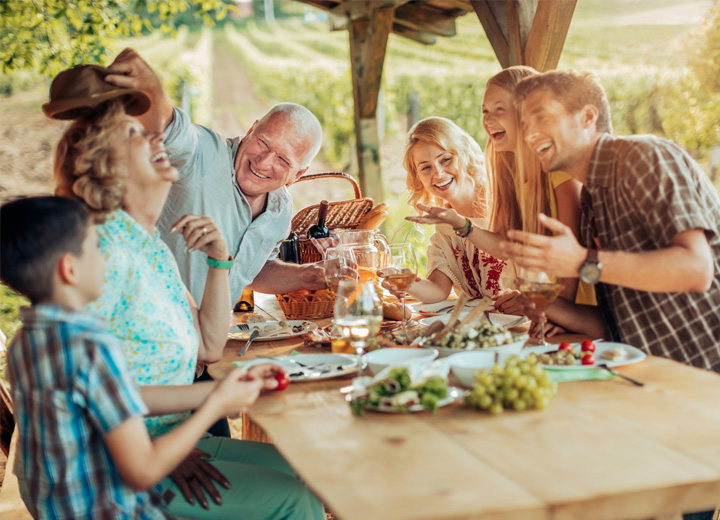 Plan for your Retirement
Planning your future may seem overwhelming, many times satisfying current financial needs can be challenging enough. In order to enjoy your future, you need to start planning today. Fortunately, the modern investment world is a world without boundaries, where you as an international investor have access to a broad spectrum of investment opportunities. You are no longer limited to investments in state-provided pension systems or to investing in any one single country.
Personalize your financial plan for Education
Investors Trust gives you the flexibility of meeting all or part of your children's educational needs. By working with your financial advisor, you can tailor one of Investors Trust's plans to suit your goals.
We know you want the best for your children. You work hard to make sure they have the finest in life. A quality education is the foundation for your child's success. It is the best gift you can give your children. Have you thought about a way to assure their future? Do you know what the difference between a High School education and a College Education can mean for your children? According to the U.S. Census Bureau, a child with a college degree earns almost double the amount that he or she would with only a high school diploma, and obtaining a Professional Degree would mean an increase of 300%!

The costs of a higher education are rising every year. On average, College tuition increases about 8% per year, meaning that the cost can double every nine years. It is important to establish a sound financial plan in order to meet these rising costs.
Assuming a 8% rate of inflation, a college that costs USD 10,000 a year today will have the following costs in the future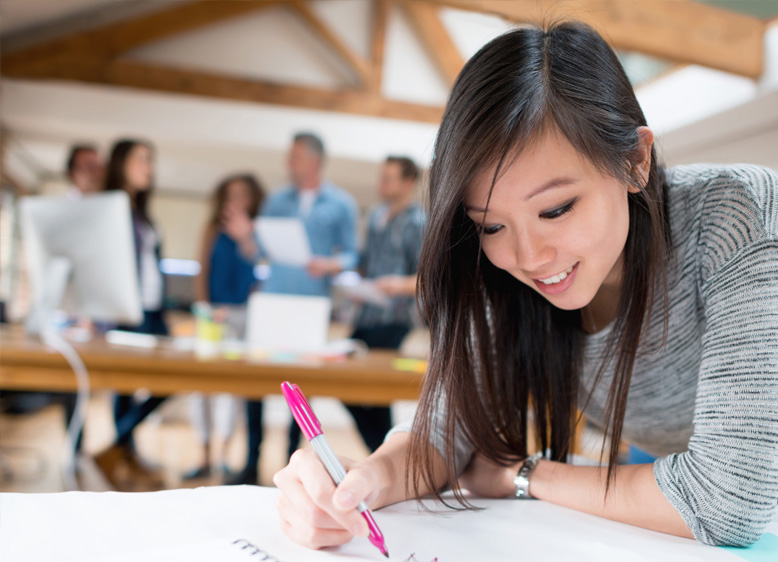 INVESTORS TRUST'S PLATFORM INCLUDES UNIT-LINKED INVESTMENT PRODUCTS RANGING FROM LUMP SUM TO REGULAR SAVINGS PLANS OF UP TO 25 YEARS. START MAKING CONTRIBUTIONS TO ONE OF INVESTORS TRUST'S PRODUCTS, AND BEGIN TO PROVIDE FOR YOUR FUTURE TODAY.


Regular Savings
The earlier you start saving, the greater the benefits of compounded returns in the future. You may be surprised at how much even small contribution amounts can grow to over a period of time.